FREE
12 Week Year

Resources: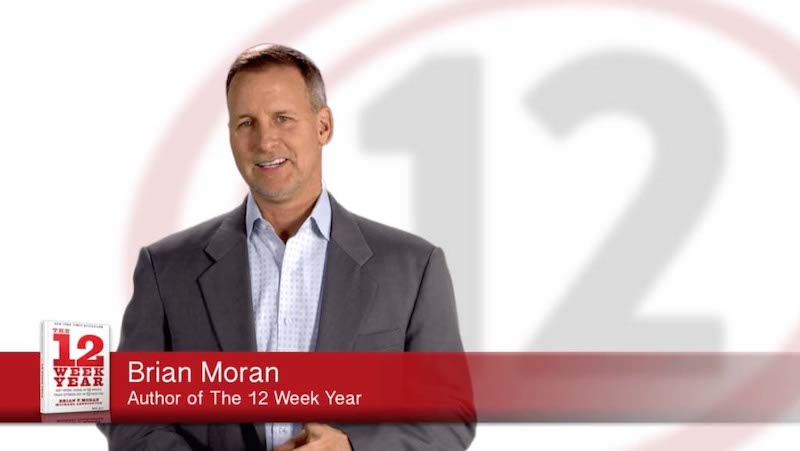 If you're new to the 12 Week Year and would like to learn more about what makes this method so effective, sign up for our FREE 3-part video overview below.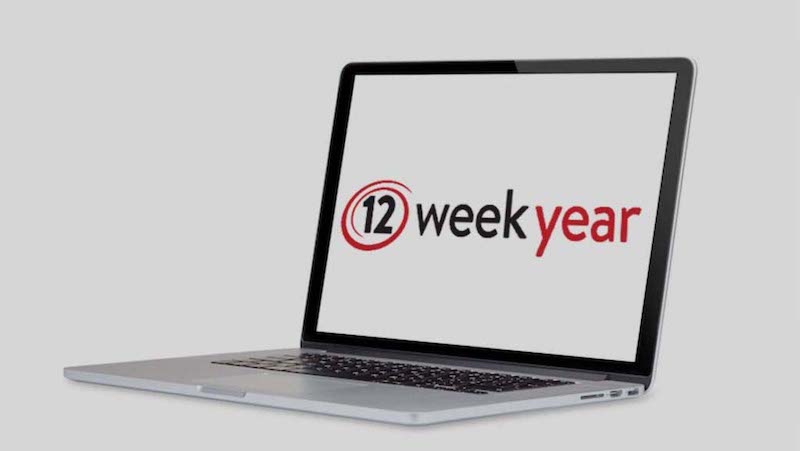 If you've read the book and you're ready to start applying what you've learned, sign up for our FREE "Getting Started Course" below for book bonuses and sample plans.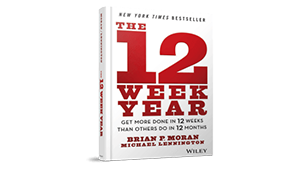 New York Times
Bestselling Book:
The effectiveness of traditional goal setting using "annual goals" has long been debunked as an ineffective goal-achieving approach for eight out of ten people.
That's why respected business publications like Forbes, Fast Company, Entrepreneur Magazine, and dozens of others, have published numerous articles exposing the pitfalls of traditional goal setting.
The 12 Week Year book will walk you through the proven step-by-step system for achieving more in 12 weeks than others do in 12 months.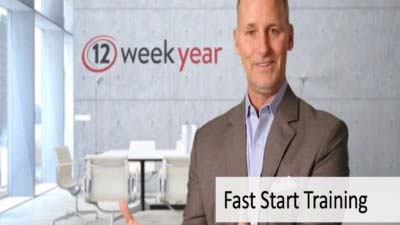 12 Week Year
Fast Start Training
For the individual that wants to get started on their own.  This package contains videos and handouts to get you up and running with the 12 Week Year system.  It also comes with a subscription to Achieve! our powerful software.
12 Week Year
Fast Start Training for Teams
For the Leader that wants to train his or her team themself.  This easy-to-use training content is designed to get you and your team up to speed with the 12 Week Year both quickly and effectively. We provide access to everything you need to train your team, and to build momentum week after week. 
12 Week Year Performance Coaching
12 Week Year Coaching is all about increasing accountability and driving results through more effective execution.
The number one problem holding most people back from achieving more is not a lack of knowledge, intellect or information. Nor is it some missing secret strategy, idea or sales technique. The number one problem for most individuals and teams alike, is a fundamental lack of Execution.
At the 12 Week Year everything we do is structured to ensure you and your team execute on the top priorities.  The 12 Week Year Coaching program employs a proven process that leverages the 12 Week Year as the execution platform.

My name is, Brian Moran, Co-Author of the New York Times Bestseller, The 12 Week Year. Over the last several years, my business partner, Michael Lennington and I have had the good fortune of aligning ourselves with many of the largest organizations in the world.
After exhaustive testing, we were able to strip away the noise, and isolate the proverbial "simple hidden on the other side of complex," which has now become the bedrock of our 12 Week Year Methodology.