Shop 12 Week Year Resources
A Radical New Approach To Greater Success And Fulfillment. From New York Times Bestselling Authors, Brian Moran and Michael Lennington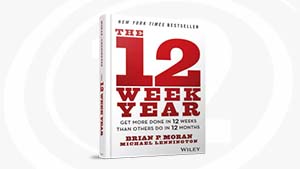 The 12 Week Year is a process forged in the field of sports, used by world-class athletes and transformed for business and everyday life by Brian P. Moran and Michael Lennington.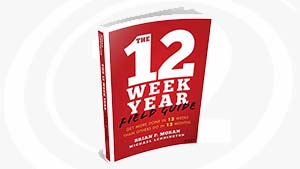 This hands-on template for implementing advice from the game-changing book The 12 Week Year is a study guide that makes it easy for anyone to apply the 12 week year to their own lives.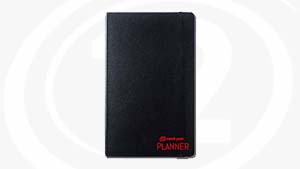 The 12 Week Year is the most effective goal achievement system ever created. It creates clarity and focus on what matters most, and a sense of urgency to act.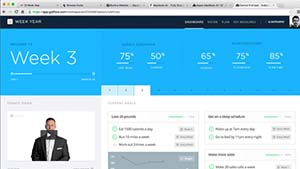 Achieve! is the official software of the 12 Week Year. It provides a platform for you to fully automate your 12 Week Year, and accomplish great things.
The Challenge Series is a set of daily videos developed to keep you on track and inspired throughout your 12 Week Year. These training videos are short, focused, and full of value.
This package contains sample 12 Week Year Plans so you can better understand how to structure your plan for maximum execution and results.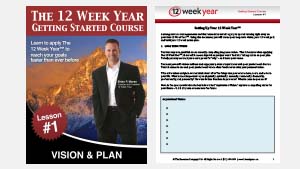 The "GSC" is a comprehensive extension of The 12 Week Year book developed to extend and expand on the principles introduced in the book, complete with examples and useful tools to easily get you started plus a few extra secrets.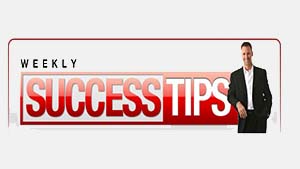 Each week you'll receive a brief but insightful success tip from New York Times bestselling author Brian Moran.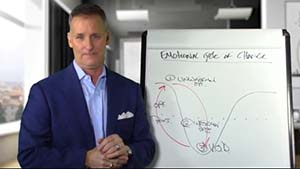 12 Week Year Introduction (3-part video series)
In this video series Brian Moran discusses what keeps people from achieving their biggest goals and how the 12 Week Year can overcome those barriers and have you accomplishing more.
Greatness in the Moment Series
Each month Brian & Michael go live with a workshop on a topic that will help you improve your execution and accelerate your success.
If you want to accomplish more in 12 weeks than most do in 12 months, then this training is for you! The program consists of videos, handouts and access to various resources all designed to help you crush your goals in just 12 short weeks.
Our most comprehensive training available. Combines 6 weeks of small group training with 6 weeks of individual consultation, guided by one of our expert Certified Coaches.
This easy-to-use training content is designed to get you and your team up to speed with the 12 Week Year both quickly and effectively. We provide access to everything you need to train your team, and to build momentum week after week.
Live Workshop – Virtual or In-Person
Have Brian personally train you and your team either in-person or via a virtual workshop.
Leader As Coach is a powerful online leadership development program that will provide you with insights, process, and tools to increase your influence and get the most from your team.
12 Week Year Certification
The 12 Week Year Certification program is designed for trainers, coaches, teachers and professionals who want to have an impact, change lives, and develop yourself and your business.
Coaching & Accountability Groups
The concept of iron sharpening iron is what 12 Week Year Accountability Groups are all about. Meet 2/mo with a group of like-minded individuals all striving to accomplish big goals and live their best life.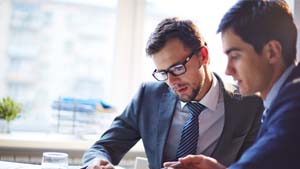 The 12 Week Year Coaching program employs a proven process that combines expert one-on-one coaching with the 12 Week Year execution platform. The process is a twelve-month engagement that produces breakthrough results.
In Brian Moran's 12 Week Year keynote presentation, he'll show you how to outlast the pain of change and keep going through difficult times to create a different result that lasts.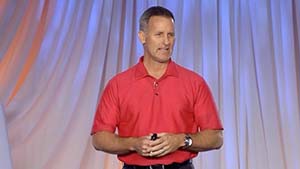 The Half Day training establishes the foundation of The 12 Week Year and takes it further by taking your group through the paces. Brian works with them to create a compelling vision, establish 12 Week goals, and build their first 12 week plan.
Once Brian has introduced The 12 Week Year business model, and your team understands and can digest this concept, he will walk them through and teach the individual modules of The 12 Week Year.